Letís get physical!
---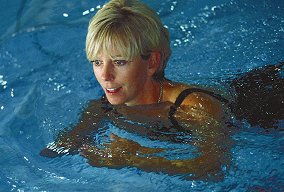 Thirty minutes of physical activity a day will give everyone a better quality of life.

This is the message Christchurch City Council Leisure, Sport Canterbury, Crown Public Health, the Christchurch YMCA and Heart Foundation are promoting.

The organisations have formed a partnership with an emphasis on marketing the ď30 minutes a dayĒ message and providing low cost or free programmes for those who are new to exercise or wanting to get back into it after a long break.


The Push Play flag is being used to identify all classes suitable for beginners.
To find out more about the range of classes call 0800 ACTIVE OR 0800 228 483, or one of the Councilís leisure centres directly.
See also...