Photographs Capture Woolston's Strength and Character
15 October 2008
The pride and hardy character of Woolston's people, its buildings, and its surrounds is captured in the photographic exhibition Woolston – Industrial Strength and Character opening at Our City O-Tautahi this week in the lead up to Beca Heritage Week, Christchurch – Retrospective.
Woolston residents and photographers Carolyn and Frank Green have spent many hours walking and cycling around the area learning to appreciate its diversity, hidden treasures and eccentricities.
The challenge of the project was to capture the area through photography in such a way that remaining references to the past can be honoured, the present recorded and the future hinted at, said Frank.
"A 'drive-through' misses parts of the suburb which are surprisingly varied: commercial and industrial clusters mixed with wholesome residential areas."
Having lived in the area for eight years, Carolyn has noticed the changing demographics, social dynamics and replacement and sometime creative reuse of  buildings in and near Woolston.
"As I photographed people in Woolston, I got such a fantastic response from the area's residents, learning about the local history, and what was happening in the present day through a wide range of people who were so interesting to talk to."
Our City O-Tautahi Business Manager Sarah Kelly said visitors to the exhibition could be forgiven for whistling a tune along to the sounds of the very popular Woolston Brass Band which provides a musical back-drop to the exhibition.
"I wouldn't be surprised if we have a few musicians from the area visit along with those residents who are proud of being part of a community with such a distinct heritage within our city."
Woolston is best known to Christchurch residents for  its historical roots in industry including wool, gelatin, tanneries, glue, rubber, shoe polish, and baking products, and the exhibition is an invitation to remind ourselves visually and musically why that is, she said.
The exhibition continues at Our City O-Tautahi, corner of Oxford Terrace until Saturday 22 November, free admission. Displays are open Monday – Saturday, 10am – 4pm.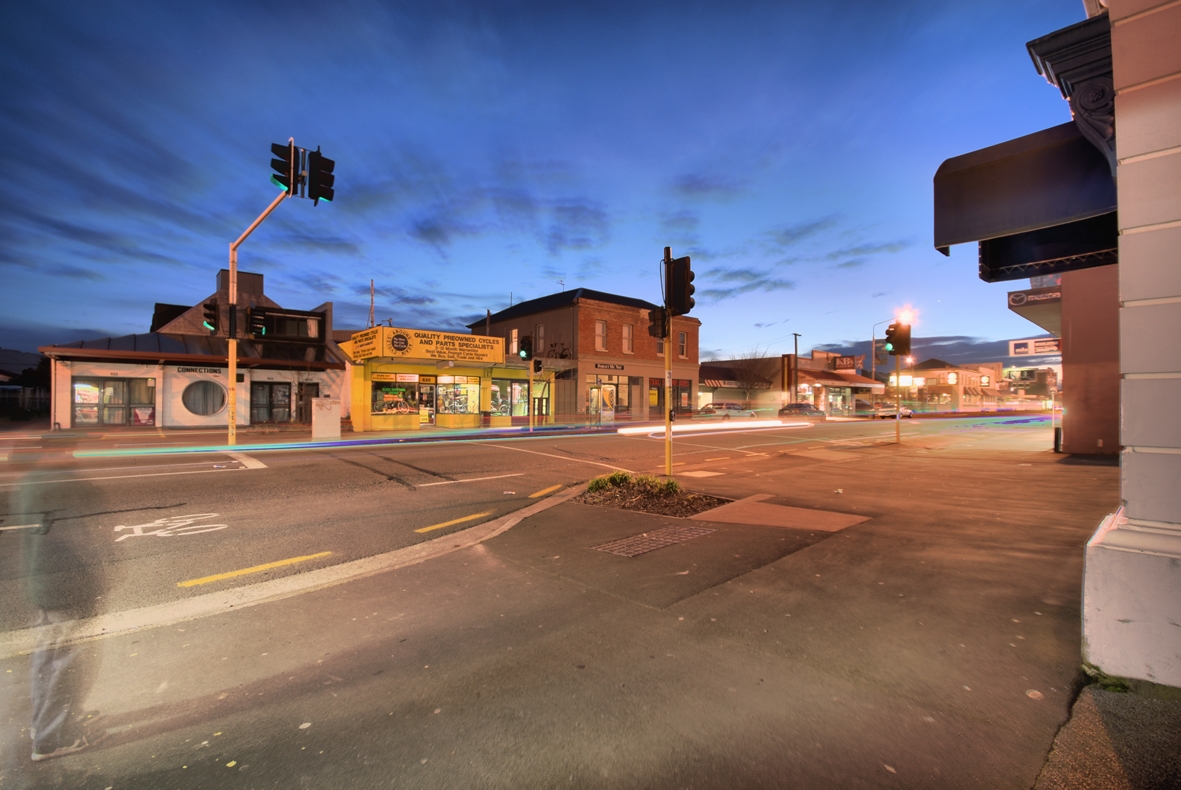 Worth more than simply driving through, Woolston has a vibrant heart, and industrial strength and character.
---